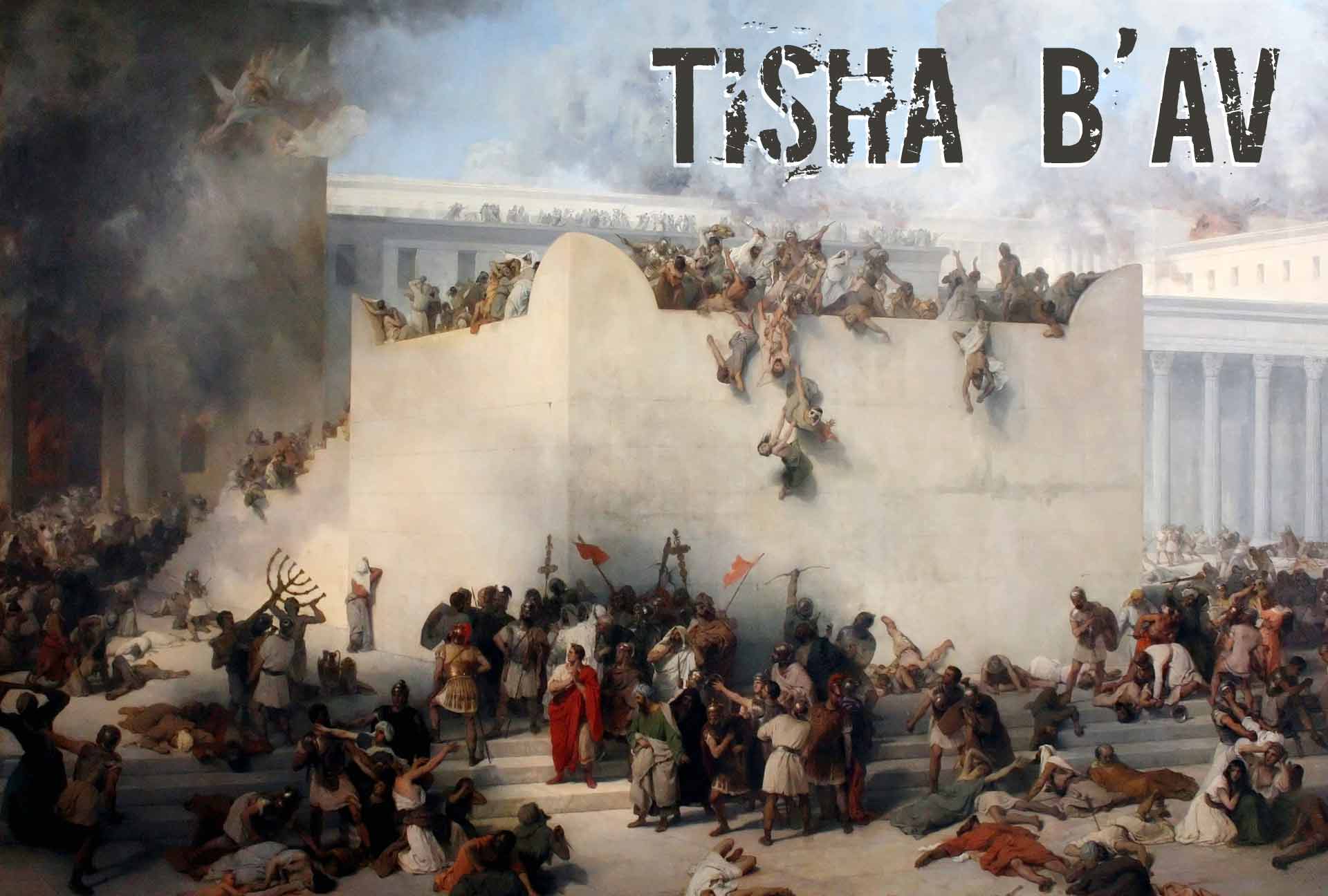 Please join us on July 29, 7:30 pm.
Some of our observances are joyous, some are solemn, and a few are sad. Tisha B'Av, which begins on the evening of July 29, is a day for commemorating some of the tragedies that have befallen the Jewish people over the ages, most especially the destruction of the First and Second Temples.
This year we will Zoom something different from our usual observance. The haunting chants of selections from the Book of Lamentations will be delivered by Rabbi, Judah Ari-Gur and Earl Norman while other congregants will lead us in reflections on the history, laws, and customs of Tisha B'Av. Several videos have been selected to enhance the service. Please sign up and plan to attend.
The Religious Affairs Committee thanks in advance all who have agreed to participate.
Thank you !
Join us for Tisha B'Av on
A confirmation email with the Zoom link has been sent to