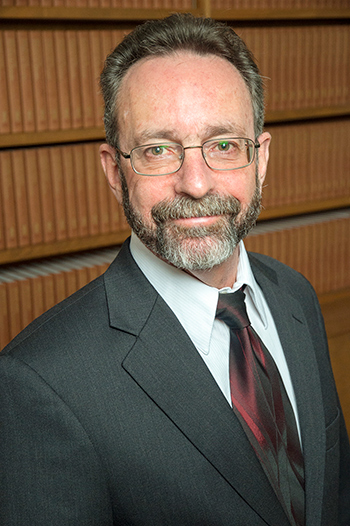 Rabbi Spivak has been spiritual leader at the Congregation of Moses for more than thirty years. Members enjoy his calm, thoughtful presence, sense of humor and teaching skills. He relates a bit of his life story here.
"People sometimes ask me if I always wanted to be a Rabbi. It's true that some people know what they want to do with their lives from a very young age. That's not my story.
"During elementary school years in the 1950's, my family lived in the remotest edge of the newly developing suburbs north of Cincinnati. My sister and I were the only Jewish kids in the school and my parents had to schlep us a long way to get to a Hebrew school. It's not clear why they chose to live so far from a Jewish community, but I was impressed by the effort they made to get us some Jewish education.
"All the way through high school, I was very enthusiastic about a number of activities, none of them particularly Jewish. Oil painting, piano playing and bird watching absorbed me for countless hours. So did acting. I was continually involved in theater to the extent that speech and theater was my first college major.
"After deciding that theater was not a likely career path for me, I left college to try a number of different kinds of work including, of all things, work on a dairy farm. This sparked an interest in veterinary medicine, so I returned to college to prepare myself for vet school, which I ultimately did not enter. It just didn't seem exactly the right fit. So I taught myself to tune pianos and did that for a year. Meanwhile, my interest in Judaism and Jewish studies developed. A wise rabbi understood who I was and guided me toward the JTS Rabbinical School.
"My first pulpit was in Bucks County, just outside the Philadelphia line, where I met Natalie. We married in 1988 and, a few months later, moved to Kalamazoo and the Congregation of Moses. We have enjoyed being part of this lively and proud Jewish community. Our daughters, natives of Kalamazoo, grew up here and are now pursuing their own paths in other cities.
In addition to my current position, I have returned to my love of art and portraiture at the Kalamazoo Institute of Arts. I also spend a Shabbat each month at Temple B'nai Shalom, Benton Harbor."