Israel On Location
Explore the intersection of Jewish texts and Israel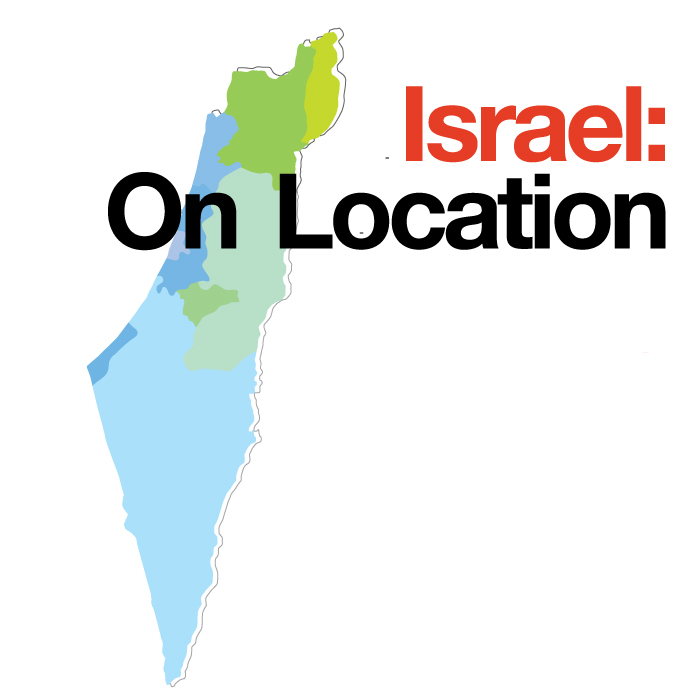 With Rabbi Hannah Estrin
Zoom only
Learning together is a precious legacy and is a fundamental tradition of past generations from the time of the kingdoms of King David and Herod to the rabbis of the Talmud and today.

Jewish values, traditions and laws came into being in times when Jews were independent and when we lived in lands ruled by others. Learning about the traditions and laws of Judaism without connecting them to the Holy Land gives us but half of our story.
In this series, we will explore the intersection of Jewish texts and Israel. Each session will take us "on location" to a specific site in Israel where we will delve into the history, texts and concepts connected to that location. Once we have an understanding of these vibrant parts of our tradition "through the lens of Israel," we will take the opportunity to explore their meaning and relevance to us and our lives.
Each of these sessions stands alone, so feel free to come for as few or as many as you would like.



Thursday, June 8, 7:00 PM

-
Who's coming?
Sam A.

Valerie E.

Linda M.

Marian F.

Patricia K.

Shirley W.

Kathleen B.

Patty C.

Michelle A.

JudyLeonard P.

Gerry T.

Ronald S.

Info L.

Wilma K.

Phil H.

Raye Z.

Brad H.

Brad K.

Ruth J.

Emily H.

Laura S.

Daniel B.

Gary A.

Lee K.

Michael T.

Cary M.

Maxine B.

Lois S.

Hannah R.

Joshua E.

Judy S.

Nancy D.

Nomi K.

Mariana L.

bruce m.